Chronic Disease Management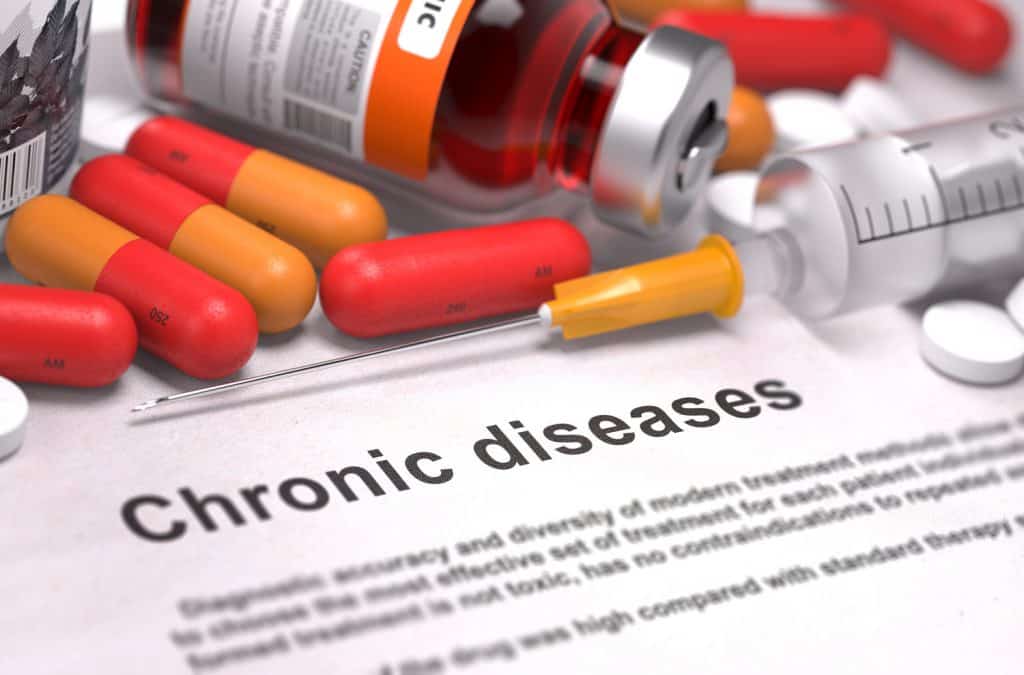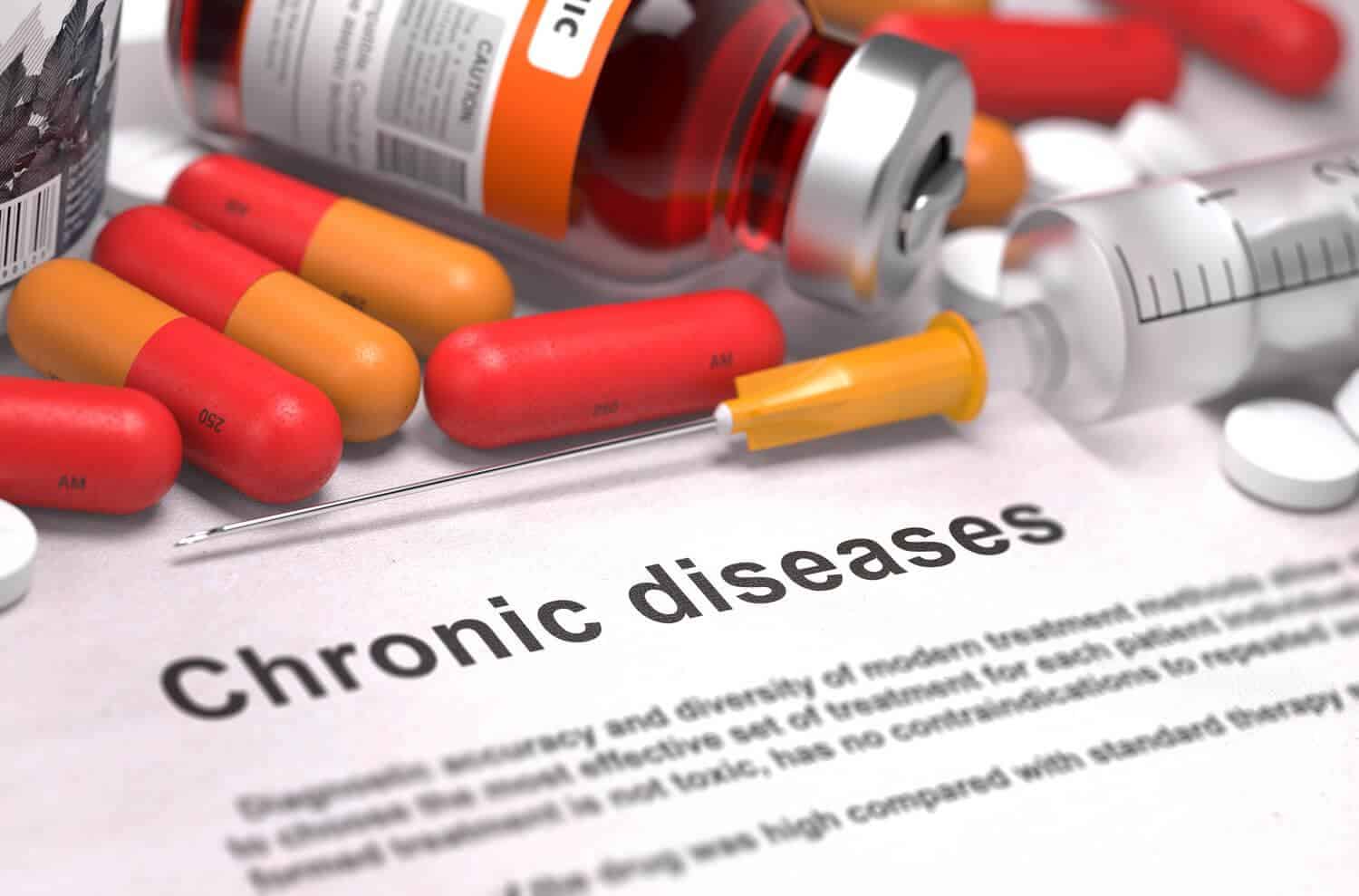 The Department of Health define a Chronic Disease as,
An illness that is prolonged in duration,lasting longer than 6 months, is often not spontaneous to resolve, and is rarely completely cured. Chronic diseases are complex and varied in terms of their nature, how they are caused and their impact to the community. While some chronic diseases make large contributions to premature death, others contribute more to disability. Features common to most chronic diseases include;
complex causality, with multiple factors leading to their onset
a long development period, for which may there may be no symptoms
a prolonged course of illness, perhaps leading to other health complications
associated functional impairment or disability.
Management of a Chronic Disease is complex and varied and requires input from your GP.
There are two kinds of management plans for patients with a chronic disease:
A GP Management Plan
A Team Care Arrangement
GP Management Plans are for designed for all patients with a chronic disease.
A GP Management Plan involves a consultation with your GP, who will work in conjunction with you, to formulate a written care plan, tailored to each individual, to specifically manage their chronic disease. Your medical, physical, psychological and social needs are all considered during the development of a GP management plan.
Together you will decide:
What your health care problems and needs are
What results you would like to achieve through the Plan
What, if any, other health care and community services you need
Once the Management Plan is developed, we will then make an appointment with your doctor to discuss the findings and recommendations. You will also be given a copy of the plan.If you would like a carer, family member or someone else present for these appointments, please tell the nurse or doctor beforehand.
The initial appointment takes approximately 45 minutes with our practice nurse. Your GP will then take a further 15 minutes to develop and authorise the plan.
GP Management Plans can be prepared every two years. Once in place, the plan should be reviewed every 6 months, unless your circumstances change significantly, which would then warrant an earlier review. Main Street Medical and Skin Centre will regularly remind you when you are due for a review or new plan.
A Team Care Arrangement is a plan developed in consultation with the GP, which requires input from Allied Health professionals including; a Physiotherapist, Occupational Therapist and Diabetes Educator.
A Team Care Arrangement may be done in addition to a GP management plan. In much the same way as a GP Management Plan, a Team Care Arrangement works to improve your health by identifying and targeting long-term health issues.
A team care arrangement is specific to patients with complex care needs and enables eligible patients access to Medicare subsidised Allied Health visits. This is proven as beneficial to improving health and well being.
What do these plans cost?
Medicare covers the cost of each plan. There is NO out of pocket cost.
Phone 9739 3837 to book an appointment with your doctor to discuss your need for a GP management plan and Team Care Arrangement.
A chronic medical condition, if poorly managed, can be debilitating. Through coordinated management our general practitioners and nurses work together to maintain, observe and improve quality of life. This is a bulk-billed service and is highly encouraged for sustaining optimal health.