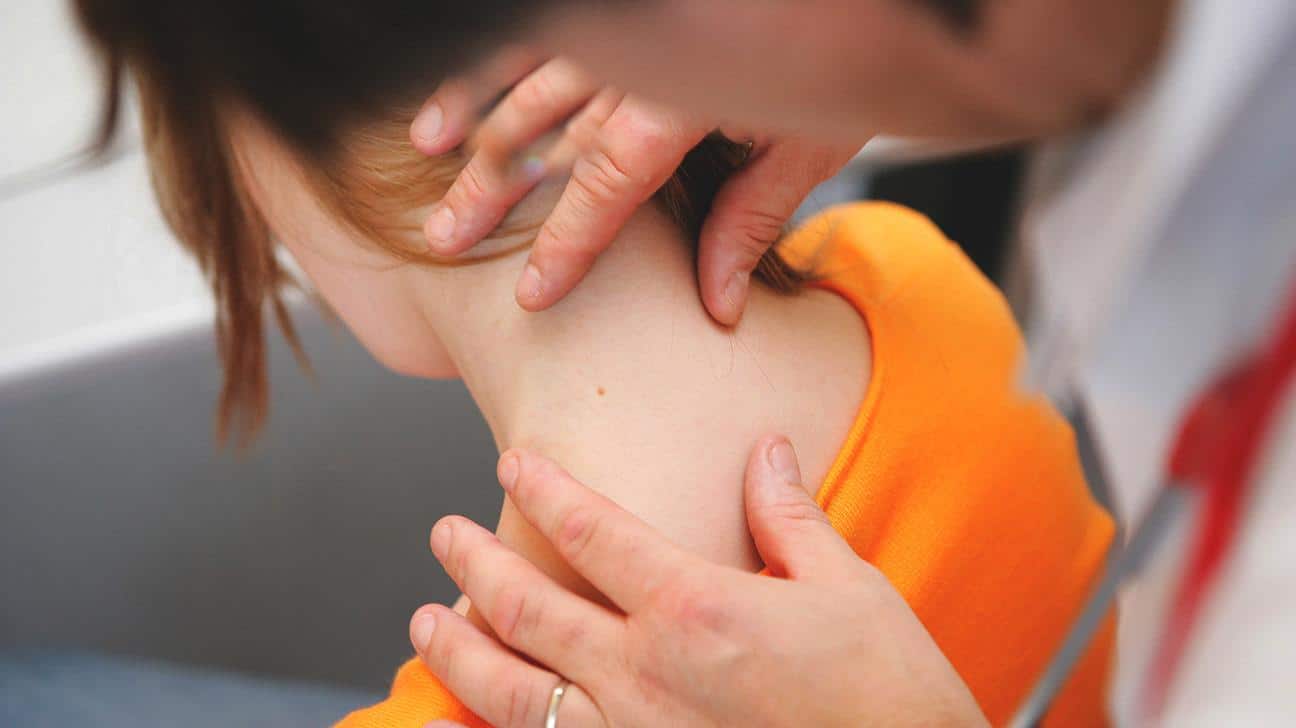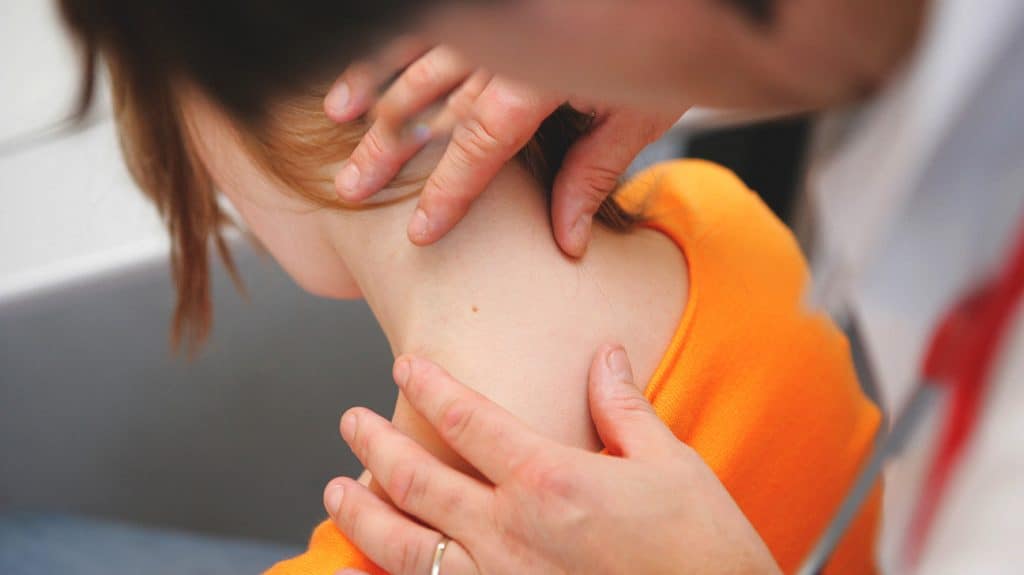 Our experienced doctors can provide you with a head to toe examination of your skin, thoroughly checking and assessing your risk of skin cancer and pinpointing any areas of concern.
What exactly is a skin check?
We'll be looking for changes to your skin and anything that doesn't look right, so we'll have to study your skin quite closely. The doctor may take photos of any spots that they would like to keep an eye on. All you have to do is lie there and relax.
Do I need a referral?
No, you do not need a referral to visit Main Street Medical for a skin check.
What happens when I arrive?
Please check in at reception upon arrival. During your consultation, the doctor will examine the skin on the face, neck, legs, arms, torso, fingers, and toes and on the soles of the feet and palms of hands. For this to be conducted you will need to remove all clothing except for undergarments. Please limit or do not apply any make-up, fake-tan or nail polish on the day. Skin cancers can occur in areas which are not exposed to sunlight. Please inform the doctor if you have any hidden lesions you would like checked.
How long does it take?
An appointment generally lasts around 20 minutes. Longer appointments may be required for specific procedures.
Is it safe? Is it painful?
A skin check is completely safe and pain free!
What will happen if something suspicious is found?
If a lesion of concern is discovered, the examining doctor will discuss possible options with you. The doctor may recommend a biopsy of the lesion to determine a diagnosis or may recommend a treatment.
How do I book an appointment?
Simply call reception on 03 9739 3837 and speak with one of our friendly reception staff to book an appointment.
I'd prefer to have a female doctor. Is that possible?
Yes, it certainly is! Just let us know when you make your appointment, and we can organise that for you.
How often should I have my skin checked?
We recommend a full body skin check once every 12 months at a minimum. However, this depends on numerous factors including a family or personal history of skin cancers, history of sunburn, occupation and your skin type. Some people need to be seen more regularly.